Videos
A World in Transformation
Four large-scale shifts in the global energy system set the scene for the World Energy Outlook 2017.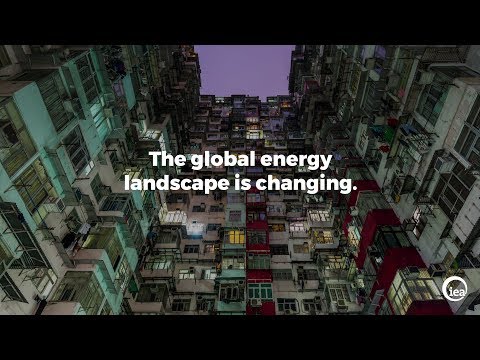 World Energy Outlook 2017: A World in Transformation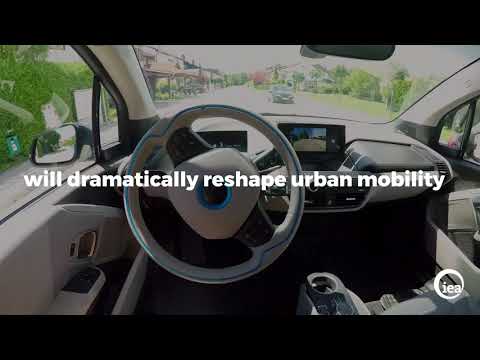 Digitalization & Energy: A new era in energy?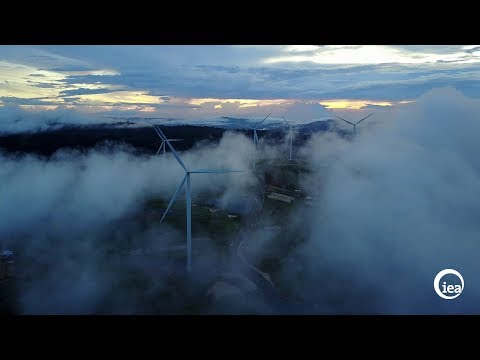 Renewables 2017: A new era for solar power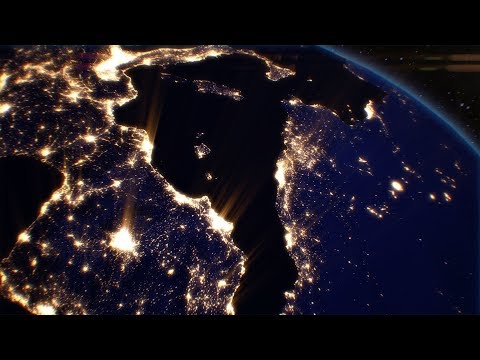 World Energy Investment 2017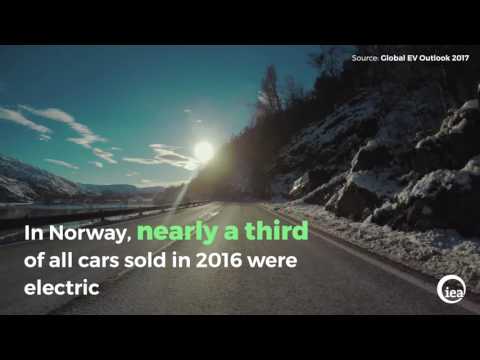 Electric vehicles have another record year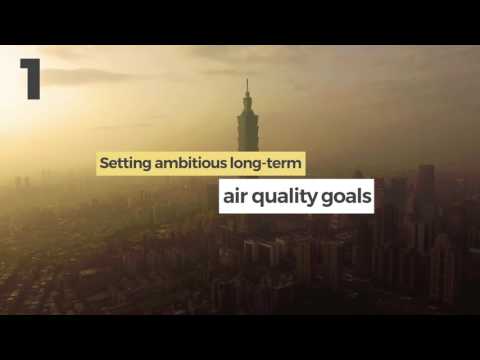 The energy sector can push air pollution levels into steep decline
Energy Snapshot
Global contracted installations of smart meters grew 22% annually from 2012 to nearly 570 million units in 2016. Smart meters are an important precursor to smart homes as they can enable customers and smart devices to adjust energy use in response to changes in energy prices in real time. There is, however, considerable diversity in meter technology and functionality that could limit their role in optimising home energy use.
Read More >