Videos
A World in Transformation
Four large-scale shifts in the global energy system set the scene for the World Energy Outlook 2017.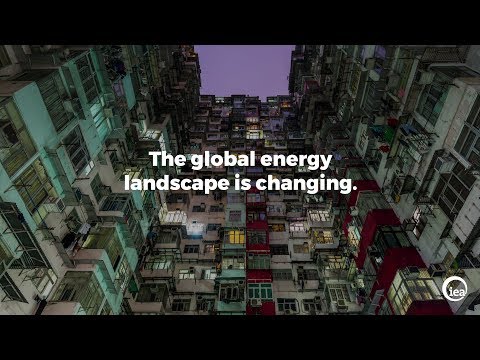 World Energy Outlook 2017: A World in Transformation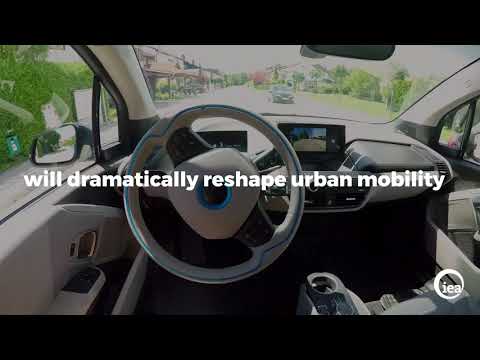 Digitalization & Energy: A new era in energy?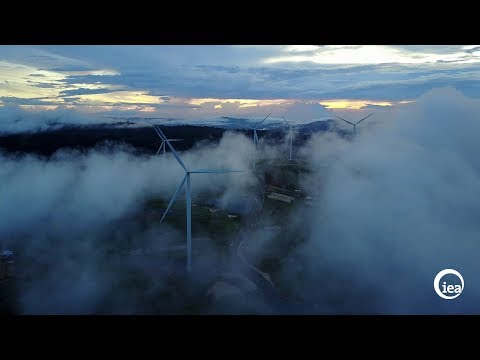 Renewables 2017: A new era for solar power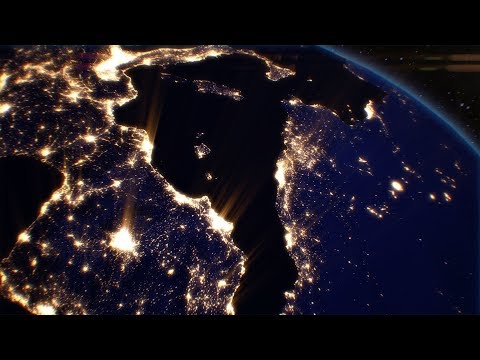 World Energy Investment 2017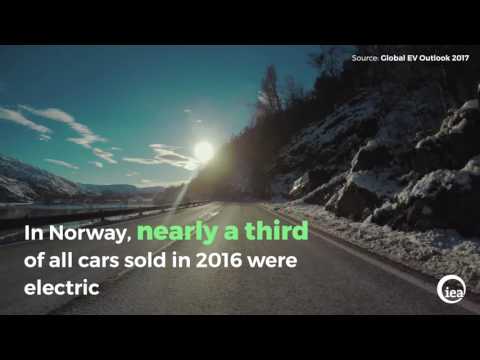 Electric vehicles have another record year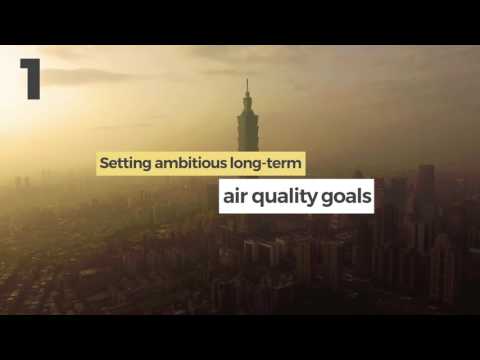 The energy sector can push air pollution levels into steep decline
Energy Snapshot
Over the next five years, off-grid capacity in developing Asia and sub-Saharan Africa will almost triple – reaching over 3 000 MW in 2022 – from industrial applications, solar home systems (SHSs), and mini-grids driven by government electrification programmes, and private sector investments.
Read More >