Videos
A World in Transformation
Four large-scale shifts in the global energy system set the scene for the World Energy Outlook 2017.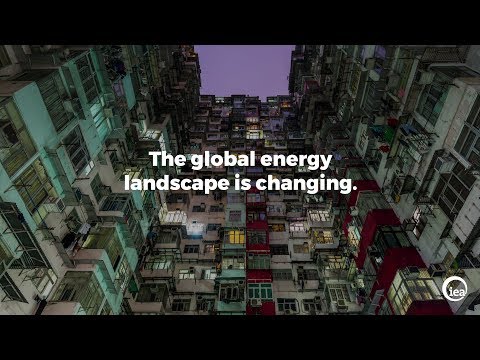 World Energy Outlook 2017: A World in Transformation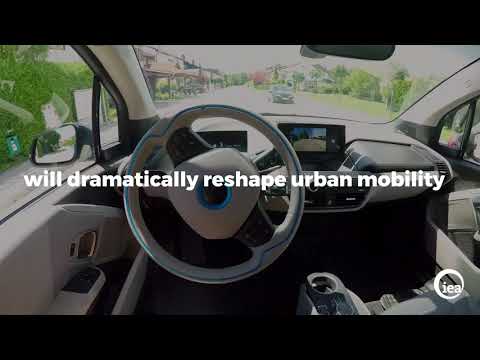 Digitalization & Energy: A new era in energy?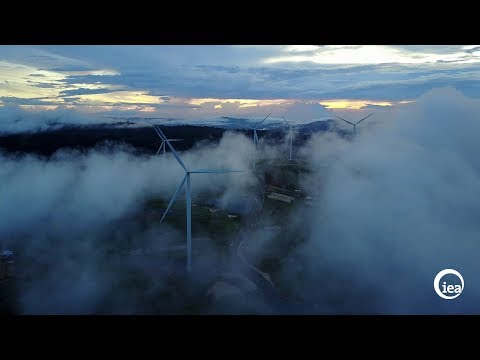 Renewables 2017: A new era for solar power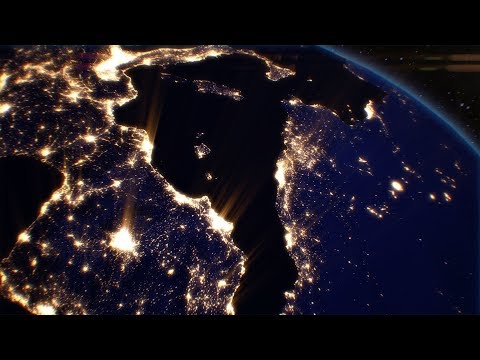 World Energy Investment 2017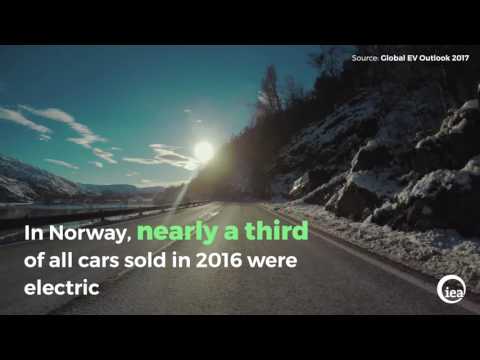 Electric vehicles have another record year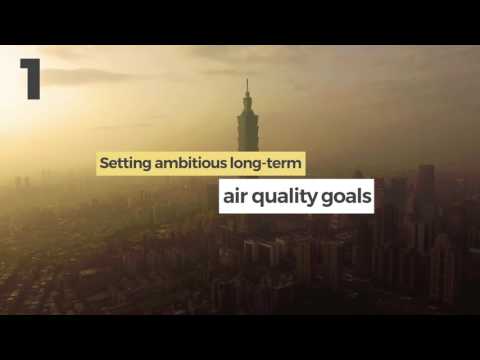 The energy sector can push air pollution levels into steep decline
Energy Snapshot
Countries in Southeast Asia continue to experience rapid growth in transport demand, with the number of passenger light-duty vehicles increasing by around 70% by 2040, to over 60 million, in the New Policies Scenario.
Read More >